Customer Testimonials
---
---

NW Project Services
-Terry Boggs, Project Manager
Portland, OR
"
We have worked with Allphin Communications, Inc. for over 8 years. In those 8 years, they have taken care of all of our low voltage and cabling needs. They have been a tremendous asset to all of our projects and have stayed within very tight budgets and on tight schedules. I would not hesitate to recommend them for any low voltage/cabling needs.
---

Fire Restoration Inc.
-Greg Philo, President
Gladstone, OR
"
FIRE Restoration is a mid-size disaster restoration company. When a customer needs our help, it is because of a terrible loss such as a house fire or flood. Because of the traumatic situation we must always act in the highest professional manor. This is exactly why we use Allphin Communications, Inc. They are very professional, knowledgeable and prompt. When we built our own office building, there was no choice on who we would call for all of our technical wiring. Allphin Communications did a great job for us! We added 25 CAT 6 lines and all the switching and cabling involved with that. It all went perfectly and worked flawlessly! We highly recommend Allphin Communications! 5 Stars plus!!
---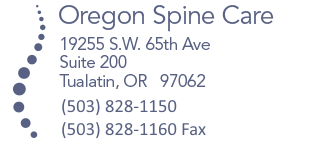 Oregon Spine Care
-Robert Tatsumi, MD
Tualatin, OR
"
I trust Allphin Communications, Inc. for all our data needs. Eric is always responsive, timely and respectful and is a pleasure to work with. We recommend Allphin Communications, Inc.highly.
---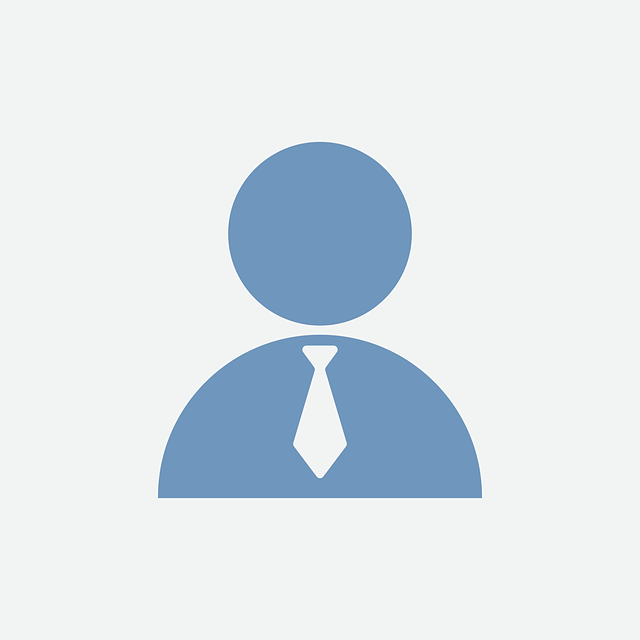 -Tony Leed, IT Helpdesk
Gresham, OR
Wilsonville, OR
"
Our company has experienced almost 300% growth in a year and half. Eric, stepped into that chaos and was calm, patient, and completed work orders whenever and wherever we asked. His flexibility and willingness to help, beyond any standard measure has been most valuable.
---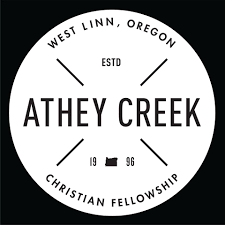 Athey Creek Christian Fellowship
-Bryn Ritchie, Executive Pastor
West Linn, OR
"
We have used Allphin Communications for numerous projects at our church. Eric pulled miles of wire for us during our building project and has since completed several special projects for us. He is a hard worker with a joyful attitude and we have always been very satisfied with his work. We would recommend his company to anyone looking for someone reliable who does quality work.
---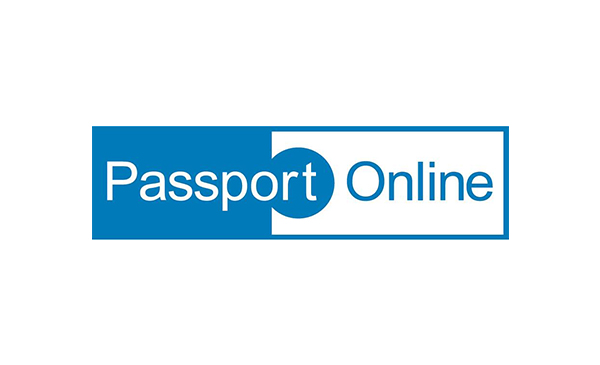 Passport Online, Inc.
-Mike Shaw, Sr. Systems Administrator
Beaverton, OR
"
This is the second time we've called upon Allphin Communications to help us with our low voltage wiring needs. Most recently they helped us in removing low voltage wiring from our previous office space. The property management company gave us short notice on this new requirement and Eric was able to get it handled promptly and meet all their specifications. As a small business we are thankful that we can rely on Allphin Communications for professional timely work at an honest price with no gotchas.