Commercial Cabling
in Oregon and Washington
Commercial Cabling
Whether you're adding a single cable or a brand new cabling infrastructure, Allphin Communications can provide for your needs on time and on budget.
We provide service to businesses throughout both Oregon and Washington. Our factory-certified and state recognized technicians ensure quality and compliance with all industry standards and building codes.
To ensure that your performance goals are met, we use the Agilent WireScope 350 cable analyzer to test Cat5, Cat6 and fiber optic installations.
We install:
Category 3 voice cables
Category 5e data cables
Category 6 data cables
T1 and PRI feed cables
Fiber Optic cabling
Audio Cabling
Specialty cabling
HD SDI
Coax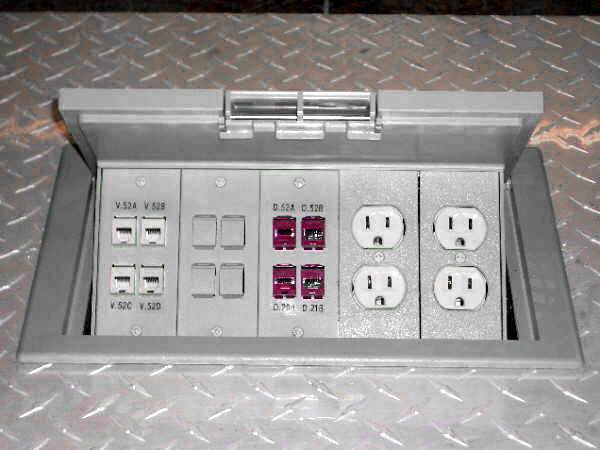 AllCom has a reputation for providing quality structured cabling solutions and services throughout Oregon and SW Washington.
We work around your schedule, not ours. Same day, night and weekend service is available.
We also offer free limited telephone tech support for our customers.
Call Or Email us if you have any questions or would like to schedule an appointment.